Providing affordable Meridian bail bonds faster than you expect
Meridian bail bonds near you are affordable and open 24/7/365. When you need professional,
licensed bail agents, call our Meridian bail bondsman.
Get Bail Now
Proporcionar una fianza asequible más rápido de lo que espera
Fianzas cerca de usted, asequibles y abiertas 24/7/365. Cuando necesite agentes de fianzas con licencia profesionales, ¡llame a Meridian Bail Bonds!
Obtener fianza
#1 Bail Agency Since 2008
We are Meridian Bail Bonds
We are a full-service Meridian bail bonds company and help to get a friend or loved one out of Ada County jail 365 days a year 24 hours a day. Our office never closes and our bondsmen respond to your bail needs faster than you expect.
We are an Idaho bonding company with professional, courteous bondsmen ready to assist you with the Meridian bail bond information you need right away about posting bail in Ada County. We know this time can be difficult for you and your family so please let us assist you. Our Meridian bondsmen are professional and discreet ensuring a quiet process of bonding your loved one out of jail.
If you need bail but thought you couldn't afford it, contact Meridian Bail Bonds and speak confidentially with a licensed, professional bail bondsman today.
CALL A BONDSMAN NEAR ME
Online Bail Bonds 24/7
EMERGENCY BAIL BONDS
How Much is Your
Bail

?

Depend on one of the largest bail bond companies in Meridian, Idaho with flexible payment plans and terms available. Enter in the total bail amount needed to determine your approximate bail costs:
Bail Service Area
Where we write #bail in Idaho
Professional, licensed Meridian bail bondsmen make all the difference
Bail bonds agents you can count on, 24/7
When it comes to the freedom of a loved one or friend, and you don't know where to turn or who to turn to; trust that Meridian Bail Bonds agents are there to help you every step of the way through the bond process.
What matters most is getting a defendant out of Ada County, Canyon County, Bonneville County or Bannock County detention center jails before they speak to police, upset the guards or worse; talk to cellmates.
The time to act is now – make an appointment to speak with a Meridian bail bondsman near you to effect immediate release from Ada County Detention or any Idaho jail.
MAKE A BAIL APPOINTMENT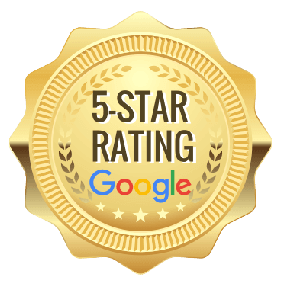 Meridian bail bonds agents are very professional and were sensitive to our situation. They provided excellent moral support thru the process of bailing out our love one in Ada County. I recommend them to all people of Meridian, Idaho.
– Cynthia O
Google Local Guide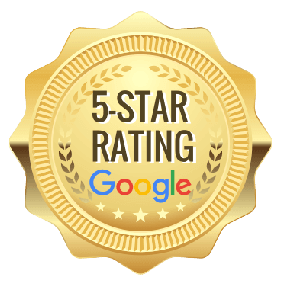 Outstanding professional, and discrete, service for bail Bonds in Meridian, Idaho. I am glad to know they are available 24/7 in Ada County and beyond.
– Frank R
Google Local Guide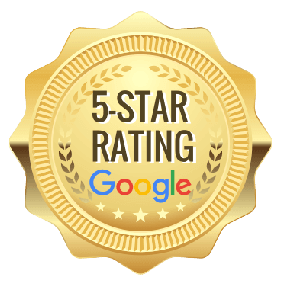 There is no one better out there than Meridian Bail Bonds. Hands down the best bail bonds near me service around and they get things done, fast in Ada County jail! True professionals and experts in their field who go above and beyond for the people of Meridian!
– Juan S
Google User